Below are additional free sites to learn Hebrew

Learn Hebrew Phrases with Audio
1,215 Hebrew phrases with Nikud (vowels) and
English Transliterations and Translations

The Alef-Bet Page - The Hebrew Alphabet
The Alef-Bet Page has online and printable Hebrew alphabet
charts which include the Hebrew letters in three formats:
block, script, and Rashi. The charts also have the numeric value
of each letter.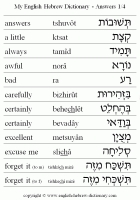 My English Hebrew Dictionary
Hebrew with Nikud (vowels)
English translations and transliterations
Organized by topics with printable study sheets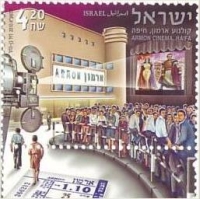 They Spoke Hebrew
Hebrew scenes from the movies and TV shows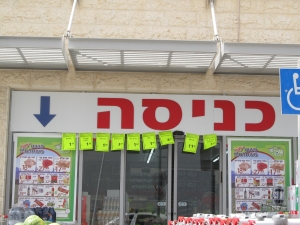 Learn Hebrew Signs
Modern Hebrew in Everyday Use
The site includes 439 photos of Hebrew signs.
Below each photo is the Hebrew text with nikud (vowels)
and an English translation of the text.